A semitruck crashed into a barrier at 3:12 p.m. on Friday. The bridge was fully closed for over four hours.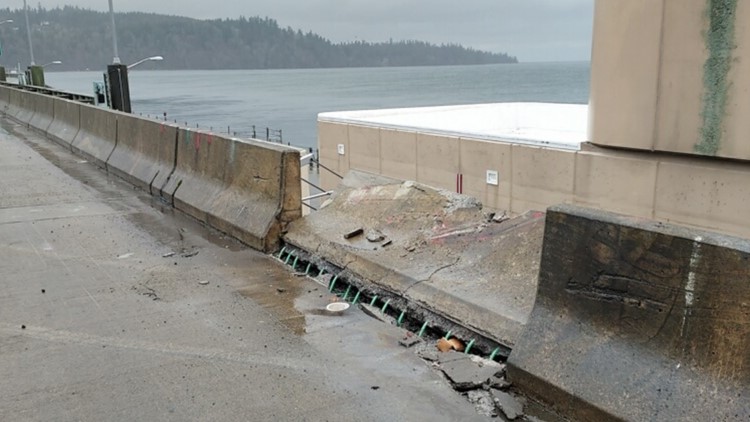 POULSBO, Wash. — The Hood Canal Bridge in north Kitsap County has reopened after an hours-long closure caused by a semitruck crash.
According to the Washington Department of Transportation (WSDOT) Tacoma, a semitruck crashed into a barrier on the bridge at 3:12 p.m. on Friday. The barrier was damaged, so crews had to fix it before they allowed drivers on the bridge.
The bridge on State Route 104 was fully closed and drivers were turned around in both directions from 7 to 10:40 p.m.
Fielding Law Group Personal Injury Attorneys
If you or a loved one has been injured in an accident, contact Fielding Law Group today. Our team of injury lawyers can help you with your accident. We have years of experience in Washington and Idaho. With convenient locations, we make it easy to find our law firm. We work quickly and efficiently to get you the best payout we can. Call and set up your Free case evaluation today.
Source: https://www.king5.com/article/traffic/hood-canal-bridge-closed-both-directions/281-0ebf95b3-05d6-4bc9-866f-3d896a59f867